Pease Bay is situated on Scotland's South East coast, in the Scottish Borders county of Berwickshire. Flanked by cliffs and overlooked by a holiday park this stunning exposed bay is a year round surfing mecca and tourist destination.
This chilly north sea beach break is a notable scottish surfing and body boarding spot. If the conditions are on it can get busy, with pounding swell and offshore winds creating some decent sized and consistent waves. Equally it can blow out easily, creating tricky conditions. NOTE – this is not a supervised beach, rips can occur and therefore care should be taken..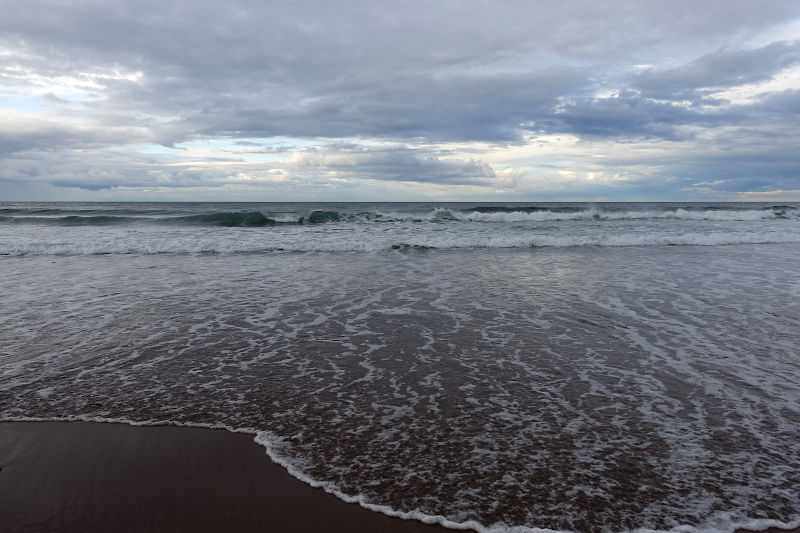 High above the bay and well signed is the Southern Upland Way, designated one of Scotland's Great Trails the 214 mile long walking route runs coast-to-coast, linking Cockburnspath in the east with Portpatrick in the west. Elevated views of the bay and surrounding scenery make it well worth a wander!
There is also a nature reserve which can accessed direct from the holiday park, see the map near reception or speak to one of the friendly staff members.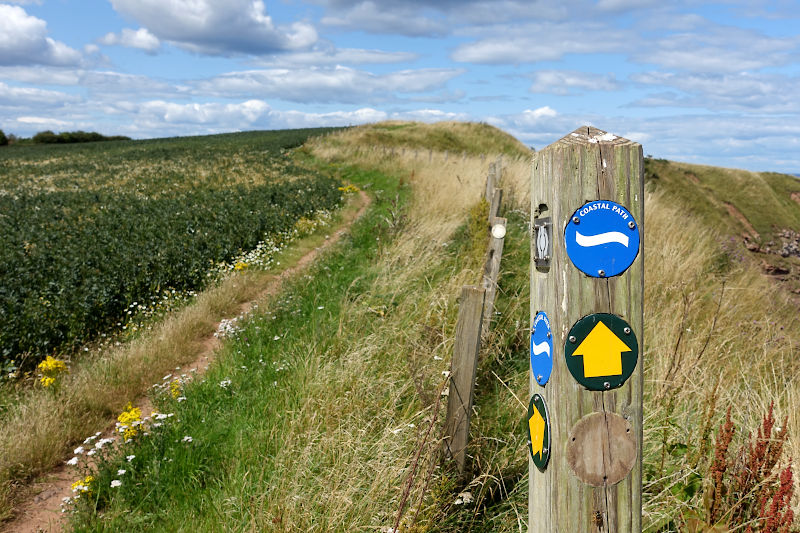 Facilities at Pease Bay centre around the holiday park, and include visitor parking (surfers welcome), a shop, toilets and a beach hut (peak summer) for ice cream and coffee etc.