We love hearing stories and suggestions from fellow adventure travellers, collaboration ideas from activity providers and websites, or indeed business and advertising opportunities related to our content. Get in touch via the contact form or our social media channels.
Thanks for visiting the site !
PS – please note as an Amazon Associate I earn from qualifying purchases via the site. This covers website related costs and funds some of my adventures and related purchases!
Mark – Chief Adventure Officer, WildBlighty.com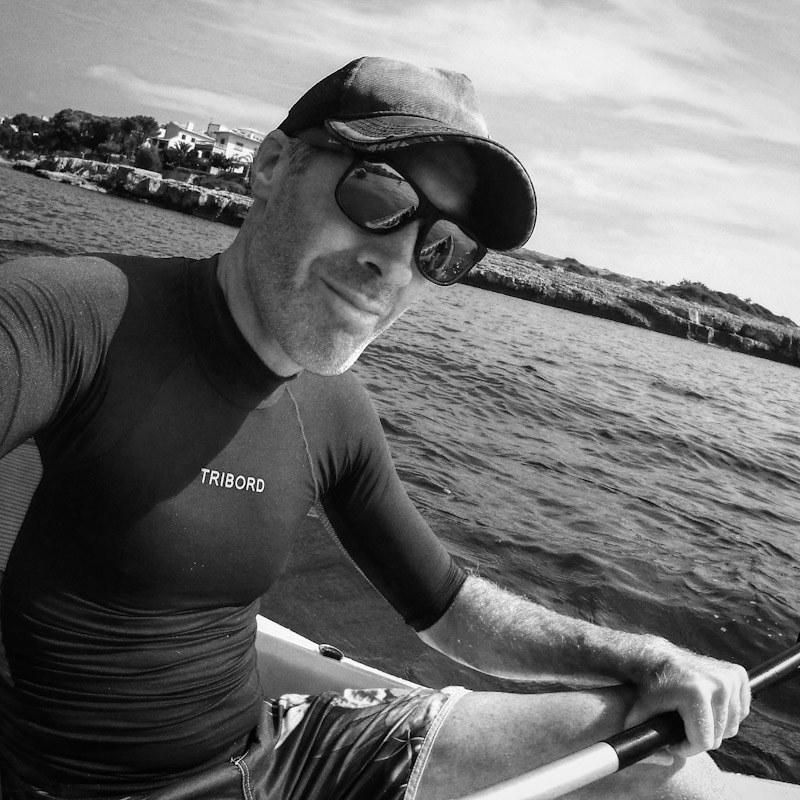 Due to high volumes of Spam I have closed the contact form, please contact me via social channels!